Welcome to Bosveld Charcoal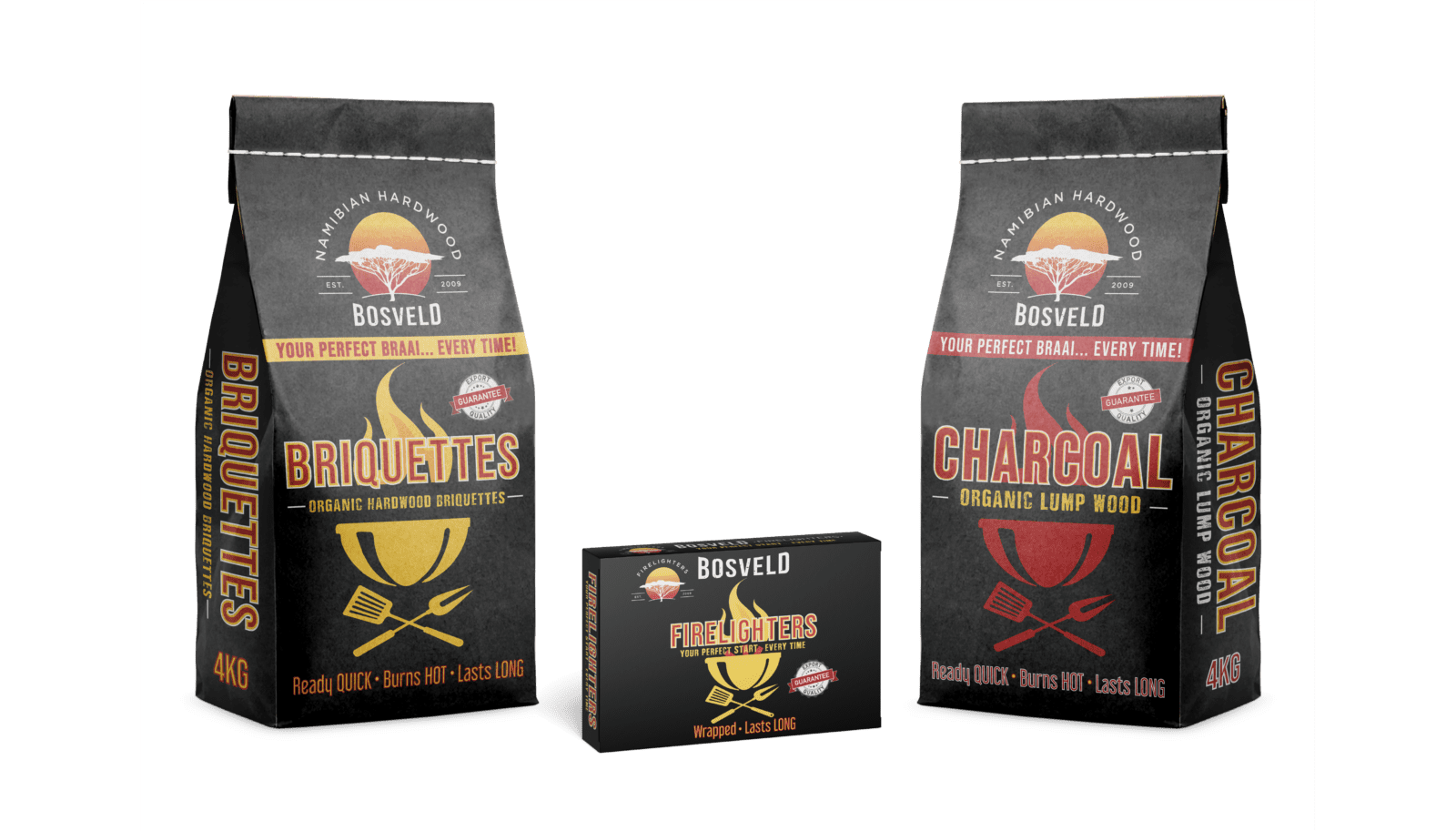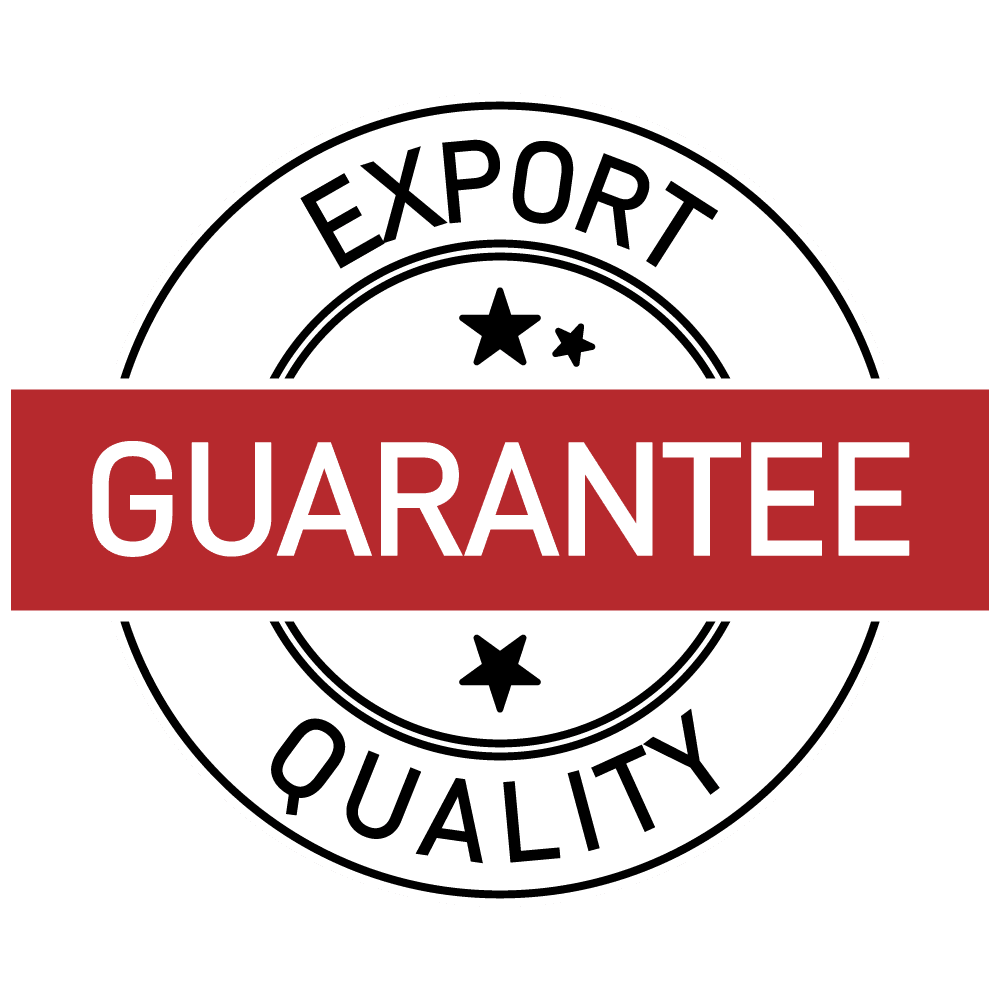 Welcome to Bosveld Charcoal
South Africa's largest supplier of charcoal briquettes
and related braai products and accessories in South Africa
Braaing is one of South Africans' favorite pass times, where friends and family enjoy a great meal together, prepared over hot coals just like our forefathers did 100's of years before.
Our favorite pass time is world-renowned and albeit most other countries believe their method of BBQ'ing is best, we know better, do it better and enjoy it as it should be.
Bosveld Charcoal is the only supplier that guarantees its products with a full money-back commitment. This is because we're confident that no other product on the market competes with the Bosveld Charcoal quality.
Have a look at all the other products we also have to offer you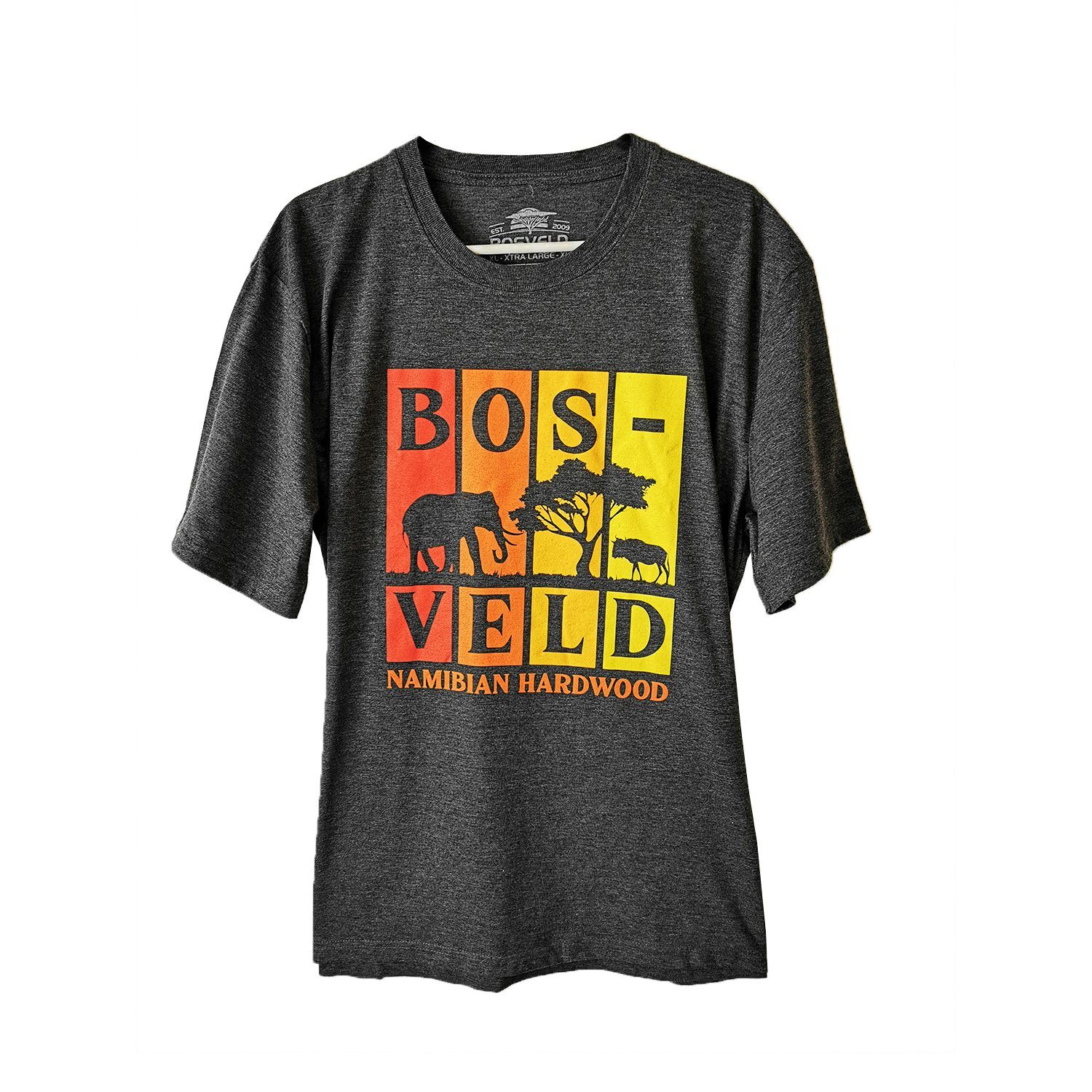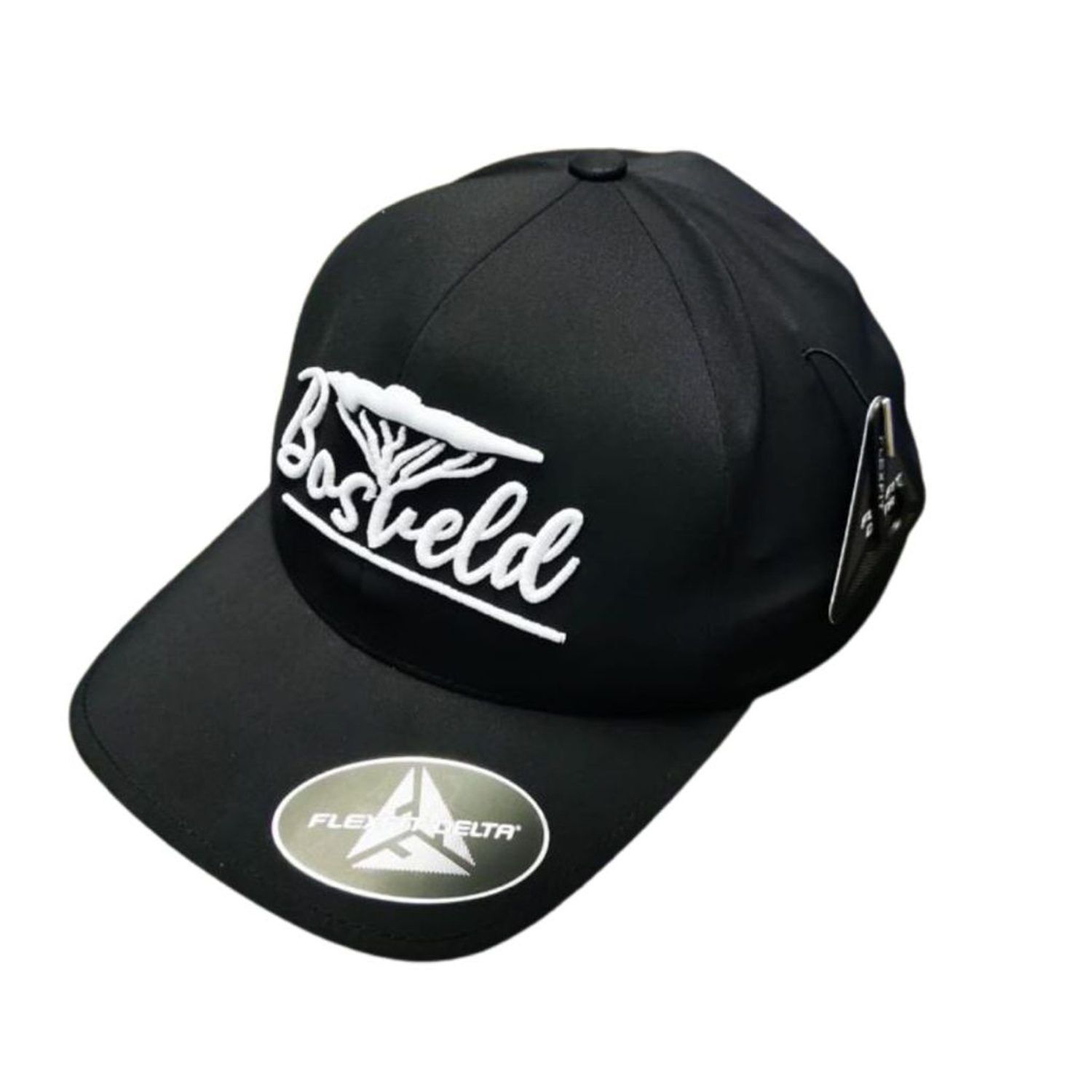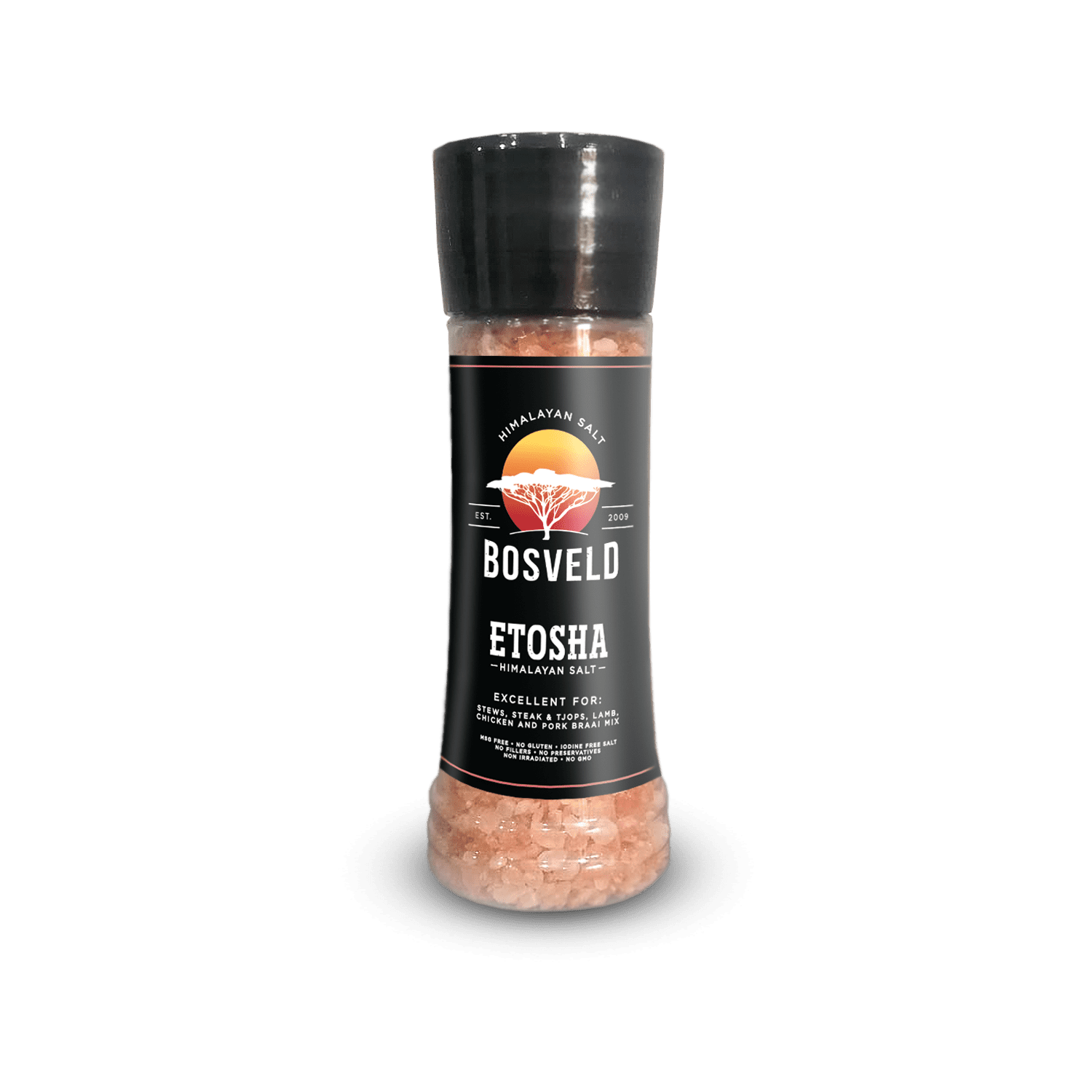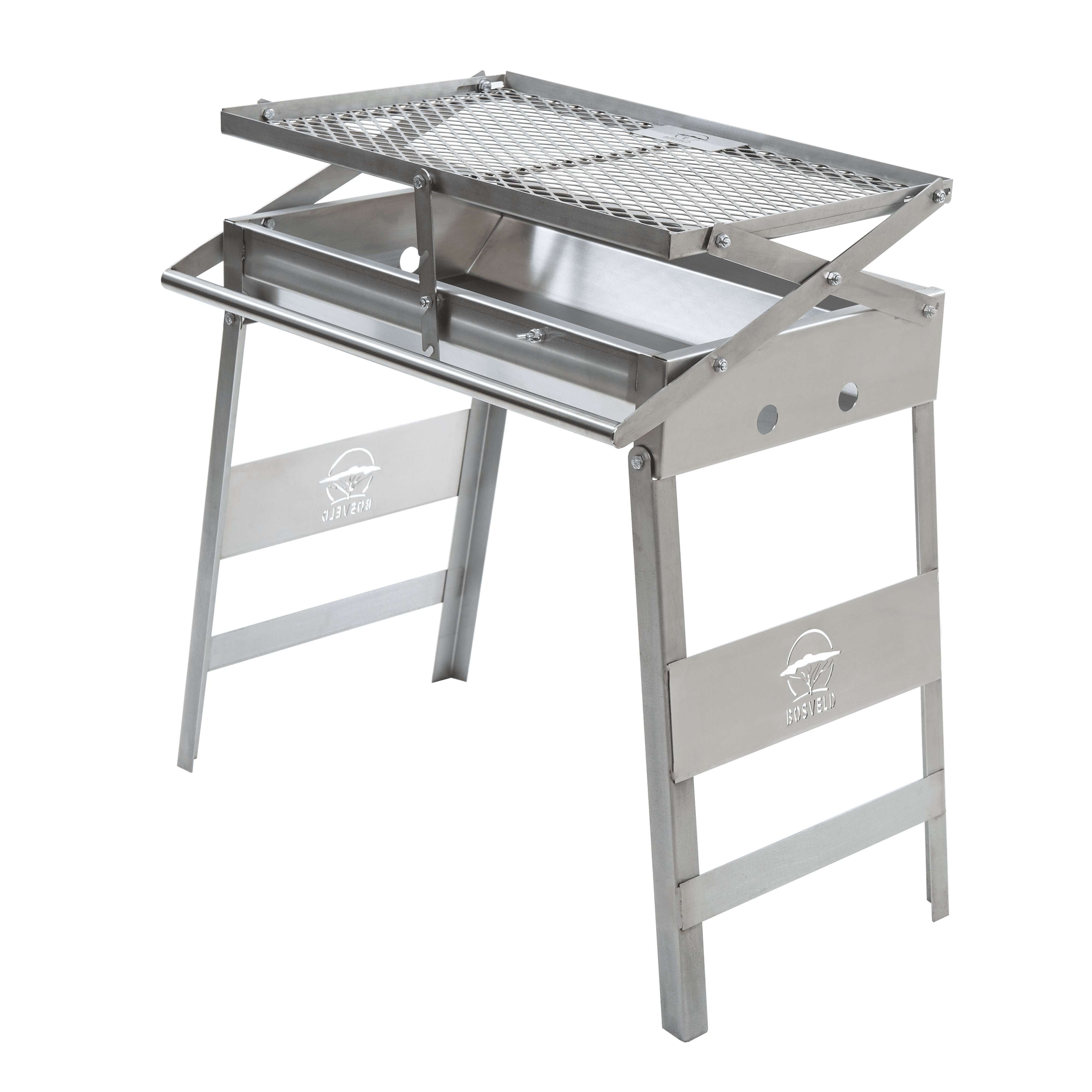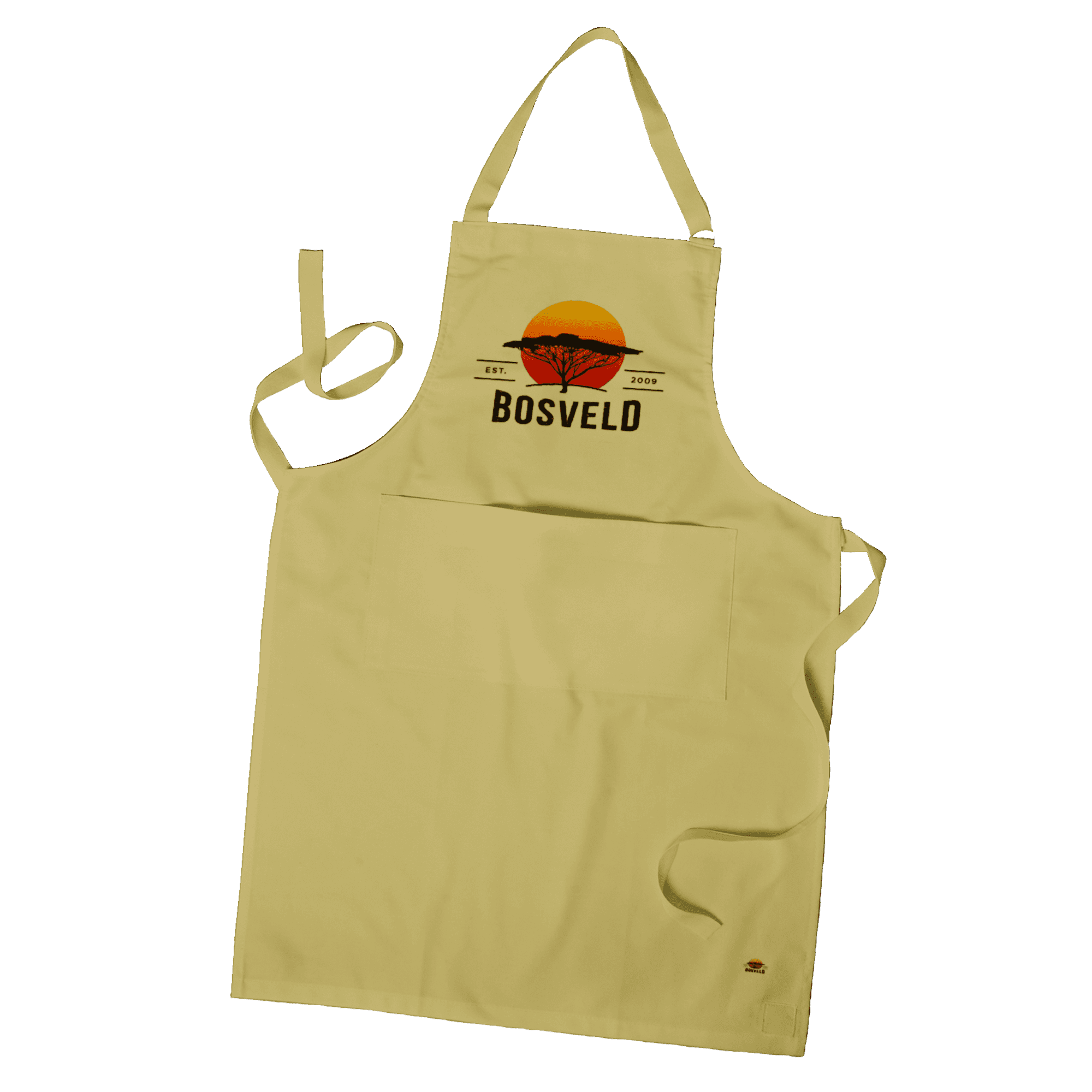 Got a bag from my Boet in Pretoria. When is your product going to be available in Nelspruit?
Piet Basson
Tried both lump and briquettes. Love them both
Francious B
Briquettes were brilliant. Good heat and lasted much longer than needed
Dannie vd Berg
Great product. Thanks
Coenie van Zyl